Here are 10 good reasons to consider window film for your home or business:
Decrease Heat
The window film of today is very efficient at controlling the effects of solar energy. A quality window film can provide as much as 85% heat reduction as compared to untreated glass.
Cut Glare
By targeting spectrally select rays from the sun, window film can reduce glare while improving the view from your windows. In the Treasure Valley, bright sunny days during cold winter months increases the popularity of window film to control the glare coming in to homes and businesses. This is especially true with properties that are south facing or west facing.
Reduce Fading
Window films from top manufacturers can reduce up to 99% of UV rays, dramatically cutting the chances of fading in your home or office.
Increased Privacy
Select window films can reduce visibility from the outside. If privacy is a top concern, consult with a professional window film installer to help you choose the correct film.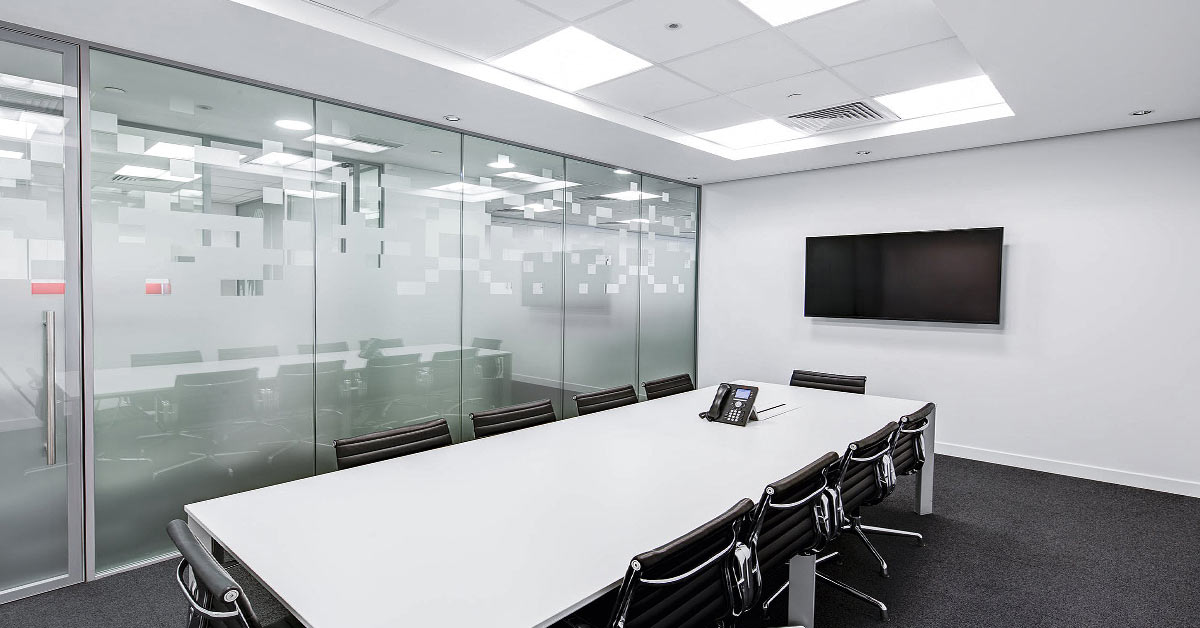 Increased Safety
Certain window films can help strengthen the integrity of glass. It can't stop glass from breaking, however it can prevent glass from shattering on impact.
Improved Comfort and Energy Savings
By reducing heat and glare, you will save money on your utility bills year round.
Enhanced Appearance
Today's window film market has the widest variety and selection of window films to choose from. To help you decide what is best for you and your property, always look to a professional window installer for support.
Fast and Easy
In most cases, the installation of window film applications can be completed in under a day.
Lifetime Guarantee
Each manufacturer is different, but most will include warranties on their window films.
No Added Maintenance
Once applied and fully cured to the glass, windows with window film can be cleaned and maintained as they once were before installation with a few minor precautions. Consult with your window film installer for details.
If you decide that window film is right for your property, always look to a professional installer to help you choose the right film for your glass. You'll be happier with the results and you will usually get the benefit of workmanship warranty if the film is applied by a reputable installer.
Window film comes in wide variety of shading, colors, and performance options from a number of different manufacturers. At Meridian Window Tint, our staff is trained to listen carefully to your needs and narrow down the choices available based on the type of window you wish to have window film applied to and the objectives you are trying to meet.
Whether it is to reduce heat or glare or to block harmful UV rays that can damage hardwood floors, carpets, or furniture, professionally installed window film is a smart investment for your property.
Readmore: What is Window Film?